Slve
X

SEO

Getting found can be a challenge even if you are in an industry that is not ultra-competitive. Imagine what it's like when you're a home service company? In the legal field? It's not easy. But the process itself isn't that difficult either. We'll be honest with you: SEO professionals make it seem hard but the truth is that SEO work is PRETTY STRAIGHTFORWARD. So easy, in fact, that we are giving you our playbook for free below. Why? Because despite it being easy, it requires a LOT OF WORK. Here's the link to the free guide: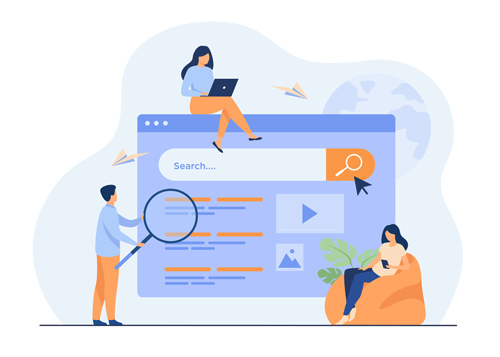 Sample Standard Strategy
A proper Google My Business Page

Regular updates on Google My Business

4,000 words in content for your site monthly

Backlinks – have sites with authority link back to your site (CRITICAL)

Site updates to avoid penalties from Google algorithm changes

Security updates to avoid penalties from search engines

Mobile compatibility to avoid penalties from search engines
Why You Need Us?
You're probably thinking, "If it's so easy and straightforward, why do we need you?" Well, the strategy is simple but the work is plenty. From content creation, to managing your rankings, to seeing what precise words will generate organic traffic – everything revolves around ensuring your site is found by people who are interested in your services and/or company. Here's where our expertise matters:
Understanding what keywords will rank you on the first page and what will it take to get you there
Understanding where your competitors are ahead and figuring out how to get past them in the search rankings
Creating and maintaining quality content that both attracts new visitors while also informing them
Understanding what your site needs to stay up to date with Google's everchanging algorithm changes.