Slve
X

Google and Yelp Ads

It's simple – if you advertise without us, you will lose money. PPC campaigns require solid strategy to ensure you get the most out of your money. We're AdWords certified and we're a Yelp Partner which means we can give you access to tools no one else has otherwise.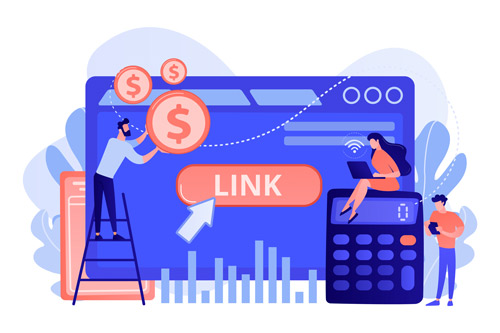 Yelp Partner Benefits
No more radius targeting. With us, you get SPECIFIC and ACCURATE zip code and city targeting. Radius targeting loses you approximately 23% of your ad spend on average.

Get up to $300 USD in free ad spend on top of your budget

Free paid upgrades ($350 value) if you spend at least $1,500 USD. Add to that the $300 in free ad spend, you get nearly $750 USD just by working with us.

Keyword level targeting and negative keyword management – stop getting business you are not interested in. Get specific, get results.

Dedicated team to manage your ad campaigns and to ensure we know who is clicking, when they are clicking, what they are clicking and WHY they are clicking.