SlveX Marketing
The truth of the matter is you lose money and efficiency by delegating marketing responsibilities to staff occupied by other things. From web design to graphic to design and your very own Marketing Director to guide you every step of the way – we offer clients the unique opportunity to Solve their X, Y and Z's by providing them with their very own marketing department (without the excessive costs of hiring, managing and replacing staff).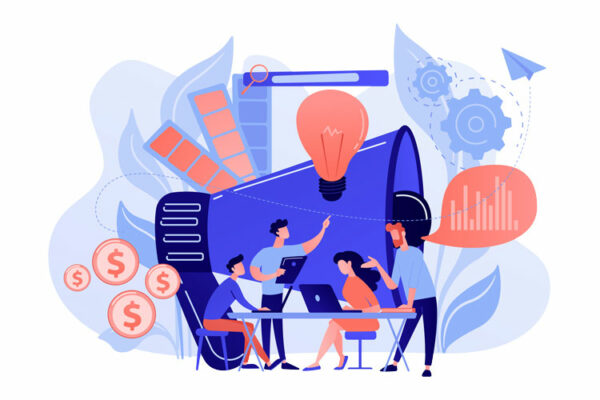 Why You Need Us?
1. You get dedicated people trained for their roles.
2. They will give it the priority it deserves and not wear multiple hats.
3. Whatever success you have managed without a marketing team, it has been in spite of the fact and not because of it. In other words, if you did it without it (which is worthy of praise) – then you could have done more with one.
About how many companies have marketing teams? In the Forbes 500, all of them. 100 percent. Companies with 50 or less employees or earnings below $1,000,000 USD, about 6 percent.